---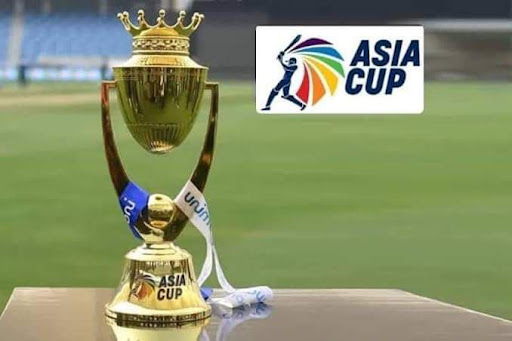 The Asia Cup is scheduled to be organized in August this year. The tournament is scheduled to be held in Sri Lanka. However, at the very last moment, the organization of the Asia Cup has fallen into disarray. Sri Lanka's ability to host a global tournament in the current unstable situation is being debated. The tournament may even be postponed.

The Asian Cricket Council (ACC), Pakistan Cricket Board (PCB) and Sri Lanka Cricket Board (SLC) are in different positions on this. A member of the ACC told Cricbuzz, "It will not be right to organize the Asia Cup in this situation of the country." An SLC official said, ''There is a strong possibility of the Asia Cup being moved.''

Citing sources, Cricbuzz reported that various member countries of the ACC have started discussions about moving this 16-day tournament from Sri Lanka. Talks are also underway with the United Arab Emirates Cricket Board about organizing the tournament. However, the Lankan board is still optimistic about organizing the tournament.

Meanwhile, the PCB has taken a stand against the removal of the Asia Cup from Sri Lanka. PCB CEO said, ''First we want to stand by Sri Lanka and want them to host the Asia Cup. If the event is not organized in Sri Lanka, they will face a lot of loss financially and in cricket. Moreover, they organized the Australia series smoothly.''

Currently, the Pakistan team is on a tour of Sri Lanka to play two Tests. PCB is monitoring the situation in the country. If this series can be successfully organized, then PCB does not see any problem in organizing the Asia Cup. In addition, the PCB also said that the next season of the Asia Cup (One Day) will be held in Pakistan.