---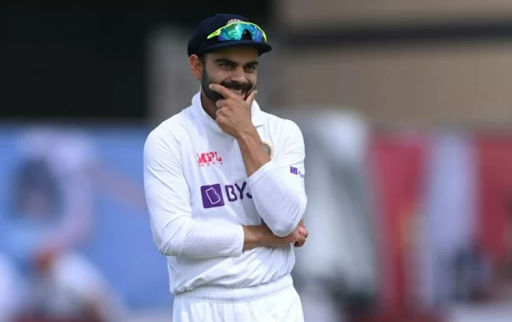 Virat Kohli has had a hard patch in recent years since he hasn't been able to channel his promising starts into large scores. In fact, he hasn't made a century in either format since November 2019, with his most recent coming in a pink-ball Test against Bangladesh at Kolkata's Eden Gardens.

The batting legend hasn't been in great form with the bat in a long time, but he's always been in the top tier of Australian legend Shane Watson's 'Fab 5'. New Zealand captain Kane Williamson, England Test captain Joe Root, Australian batting legend Steve Smith, and Pakistan's batting star Babar Azam are among those on the list.

Shane Watson was invited to speak on the ICC review show. He commented that he is always going to mention Virat Kohli in Test matches. What Kohli can accomplish is almost superhuman because he plays with such energy every time he goes out on the field.

Additionally, the veteran all-rounder mentioned that Babar Azam is performing admirably. It's fascinating to see how he's developed his game to the point where he can now play Test cricket. At the present, Babar Azam is most likely No. 2.

On the other hand, Smith, Williamson, and Root were ranked third, fourth, and fifth, respectively, according to Watson. At the same time, he emphasised what sets each of these five apart.

Watson remarked that it is amazing how these world-class batters go through phases when they score in the 70s and 80s instead of the hundreds they used to. They still have an impact on the game, but they can't keep up the high level of getting those large runs like they used to.

Kohli's hunt for his 71st international century continues, but in the longest format of the sport, he recently eclipsed 8,000 runs. Meanwhile, the 33-year-old had unexpectedly stepped down as Test skipper following a series loss to South Africa in January. The former skipper would now like to play with complete freedom when he wears the India jersey in the future, considering that he is no longer under captaincy pressure.