---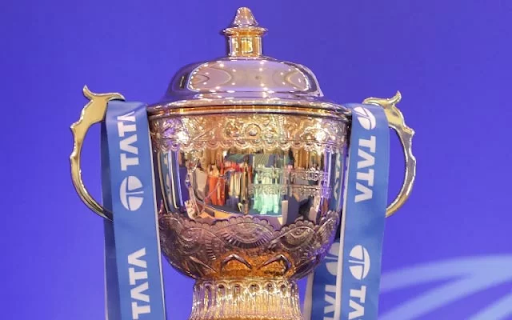 The BCCI has also clearly spelt out the tournament protocols for IPL 2022, which will begin on March 26, 2022.

The BCCI has also emphasised that any member of the player's family or a match official who violates the protocols will face severe punishment. The board has indicated that Covid-19 poses a significant hazard to people's health and that everyone involved should follow the tournament's rules and regulations.

The COVID-19 pandemic poses a significant threat to people's health and each person's collaboration, commitment, and adherence. The measures to guarantee a safe environment are of essential importance, and they are subject to these operational rules.

BCCI will take serious action against those who violate the rules
The BCCI has also unequivocally what will happen if the regulations are not followed. For the first offence, a player will be placed on a seven-day quarantine and will not be compensated for the games he misses.

If he commits a second offence, the player will be suspended for a match, and he will not be paid for the match he misses. If the violation is committed a third time, the player will be released from the team, and the franchise will not be able to request a replacement.

The BCCI further announced that if any IPL franchise fails to assemble a minimum of 12 players before an IPL match, the match will be postponed at the discretion of the IPL Technical Committee. The defending champions Chennai Super Kings (CSK) will play two-time IPL winners Kolkata Knight Riders in the first match of the 2022 edition of the IPL (KKR).