---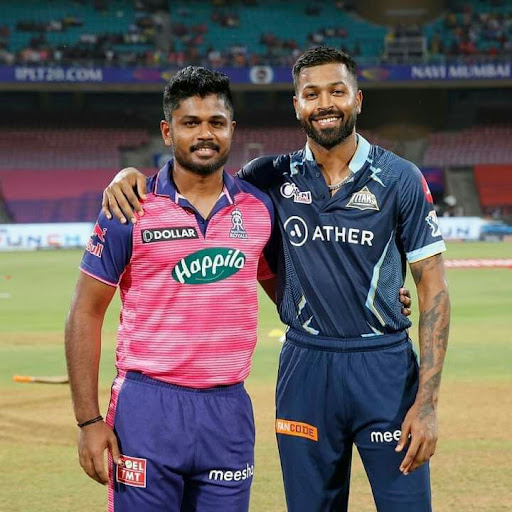 A thrilling experience waiting for both teams. The successful Gujarat Titans came to play in the Indian Premier League (IPL) for the first time. They have reached the final. On the other hand, after 14 long years, Rajasthan Royals will fight for the title again. The final will be played in front of millions of spectators in Ahmedabad.

Meanwhile, the final stadium is the 'home ground' of Gujarat. Rajasthan, on the other hand, want to win the match at any cost for their first and only title-winning captain Shane Warne. Players and officials from both teams responded before the crucial final match. Gujarat will try to keep the mindset in the final. On the other hand, Rajasthan wants to defeat the opponent with experience.

Gujarat star Rashid Khan said, ''We have played incredible cricket in the last 14 matches. Then in the playoffs. We want to take the same mindset to the final. I know this is a big final for us, but you can't change your skill or mindset. ''

On the other hand, Rajasthan captain Sanju Samson said, ''I was very young then and that was the first IPL. I can remember that I was playing an under-16 match somewhere in Kerala and watching the match with a friend there. Shane Warne and Sohail Tanvir were running for the last run. My memory is very vague. ''

Rajasthan Cricket Director Kumar Sangakkara said, "At the auction table, we spent 90-95% of our money to build our first XI. We've worked with the data to figure out which player we need. Emphasis on experience. We have some young people who will be star later. But we have international cricketers in the first XI. Victory does not come naturally. ''

On the other hand, Gujarat cricket director Vikram Solanki is highlighting the team's achievement. "We had the opportunity to do something special," he said. ''But in some ways, what we have achieved is also special. We would like to congratulate the franchisees for what we have achieved so far, '' he added.