---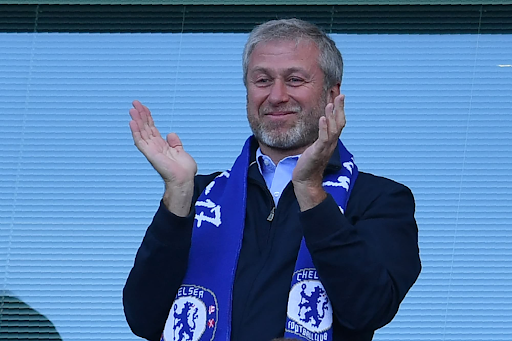 Saudi Media (a Saudi Arabia consortium) has expressed interest in becoming the club's new owners. They are presently considered one of the top ten severe candidates to buy the current European champions.

Roman Abramovich put Chelsea on sale amidst the war between Russia and Ukraine
Chelsea's current manager, Roman Abramovich, put the club up for sale last week, despite protests from the UK government about Russia's involvement in the Ukraine conflict.

The UK government is exploring sanctions against Abramovich because of his past relations with Russian President Vladimir Putin. It's part of a widely accepted strategy by Western countries to undermine Russia's efforts while invading Ukraine.

Abramovich, who owns a property and a club in England, has put both on the market in light of recent events. He purchased the club for £140 million in 2003 and has spent close to £1.5 billion on it, and he now wants to sell it for £3 billion.

Potential buyers of Chelsea
Todd Boehley and Hansjorg Wyss' joint US-Swiss business is the front-runner in the race to buy the club. Muhsin Bayrak, a Turkish businessman, is also a major contender.

The Saudi consortium's presence, on the other hand, may alter the odds. There is a pan-Arab broadcasting market in Saudi media, and they have investments in sports and marketing in Dubai, UAE, and Saudi Arabia.

Last year, the Saudi PIF purchased Newcastle United. It was, however, not a typical procedure. Amnesty International urged the Premier League to reconsider the takeover, citing Saudi Arabia's poor human rights record as a reason.

Despite some reservations, the takeover was completed. It remains to be seen whether Saudi media would encounter similar issues.

Can Chelsea salvage their season?
Chelsea is now in third place in the Premier League. They recently lost the Carabao Cup final on penalties against Liverpool.

Despite their slim chances of winning the league, the Blues will be hoping to win the FA Cup and make a deep run in the Champions League this season.