---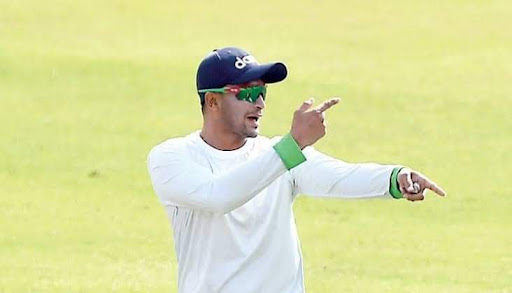 In recent times, Team Bangladesh is not doing well in white dress cricket at all. At the beginning of the year, Mount Manganui showed the light of hope in the historic Test victory, but Bangladesh could not maintain that continuity. After being whitewashed in South Africa, they lost on home soil against Sri Lanka.

Bangladesh will play in West Indies at a difficult time. Where the memories of the past against the Windies are not pleasant. Will Bangladesh, who are in the circle of failure, be able to turn around? Captain Shakib Al Hasan, however, has taken this failure as a challenge.

Shakib Al Hasan's team will play the first Test in Antigua on Thursday at 8 pm Bangladesh time. In preparation, the Tigers played a three-day warm-up match against the West Indies President's XI. Where everyone from batsmen to bowlers are in a good rhythm after performing well. Shakib could not play the match as he was late to join the team.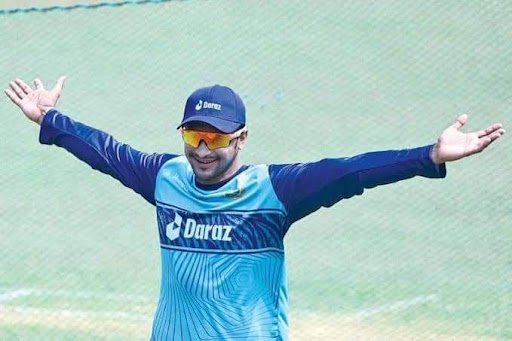 Despite not being able to play the match, the Tiger captain is not at all worried about his preparation. "I am in good position in terms of preparation," he said. "Not too worried about form. I have played well in the last two matches against Sri Lanka. I'm not too worried about my form. The most important thing here is the team's performance, which is what we want to do, " he added.
At the press conference, Shakib expressed his confidence in the newcomers of the team. The Tigers' white-clad captain said about Joy, Sohan and others, "There are some new boys. Joy (Mahmudul Hasan), our opener, has done well in New Zealand and South Africa. This is another challenge for him. At the same time, he has the ability to do something good in Bangladesh cricket. "
Shakib also said, "Raja (Rezaur Rahman) is the new pacer, who can be looked at. There are a few more boys. Miraz is back in the team, it's a big boost for us. (Nurul Hasan) Sohan is another one who is coming and going. He is in great form in domestic cricket, I hope he can bring it to international cricket and bring happiness to Bangladesh. "