---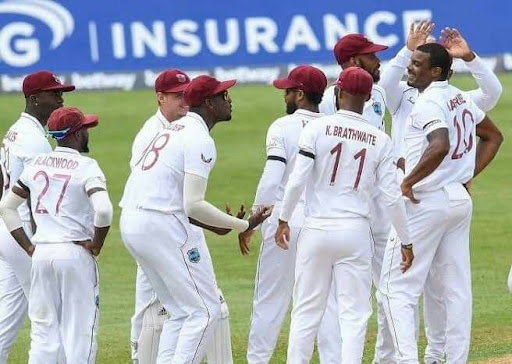 Bangladesh's result in Test cricket against the West Indies in the last two meet, whether at home or abroad, is not at all happy. Last year, the Windies toured Bangladesh with a weak power team. The Tigers lost that series at home.

Besides, Shakib Al Hasan's team experienced worst in the soil of Windies in 2018. In the first Test of that series, the Tigers' innings was just 43 runs. This is the lowest innings of Bangladesh in Test cricket. The Tigers lost the second Test by 219 runs.

Antigua, the venue for the embarrassing score in the Tigers' cricketing history, is the venue for the first Test of the tour. Moreover, the Caribbean won the Test series against England. As a result, they are not thinking of any alternative to win this series.

Desmond Haynes, chief selector of the West Indies Cricket Board and former opening batsman, said that they wanted to take advantage of the opportunity to play at home.

Speaking about their goal against Bangladesh, Haynes said, "We want to win the Test Championship points against Bangladesh, which will be very important. It would be great for us if we could take advantage of the home field to win both Tests and get those points. ''

The first Test of the series will start next Thursday in Antigua. Earlier, the Windies played a three-day warm-up match against Bangladesh on Friday to test themselves.