---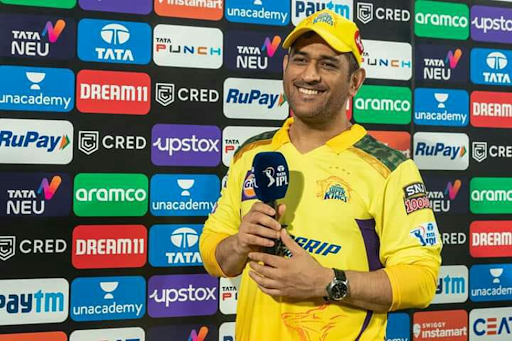 For MS Dhoni, age seems to be just a number. Meanwhile, many of his peers are retiring. Dhoni himself has also retired from international cricket long ago. However, he has not left cricket yet. In the Indian Premier League (IPL), Dhoni is playing for Chennai Super Kings(CSK).

This time Dhoni himself said that he would also play in the 2023 IPL. By then, Dhoni will be 42 years old. The Chennai captain has spoken of playing in the last match of the team this season. If so, Dhoni will be the oldest cricketer in IPL history.

Keeping in mind the demands of the team and the fans, Dhoni is not removing himself now. "Of course, I will play next year," he said. "It is unfair not to play for Chennai. It will not be pleasant for the fans of Chennai either. We also have to see if it will be my last IPL in 2023 IPL. "

Dhoni is looking forward to the taste of 'Home and Away' next year. "Hopefully next year we'll play home and away again," he said. "Where the teams will travel. There will be opportunities to thank the audience at different venues. Whether that will be my last IPL is a big question. Because we don't know what will happen in two years. But yes, I will try my best to come back stronger next year. "

There were rumors during the 2020 IPL that Dhoni is retiring. However, he has played two more IPLs. During the toss against Rajasthan Royals in the last match of this year's IPL, Dhoni was asked whether he was retiring from the IPL. In reply, Dhoni said, "Of course not."